The Evolution of CAPS: Improving Your CAPS Member Experience and the CAPS Volunteer Experience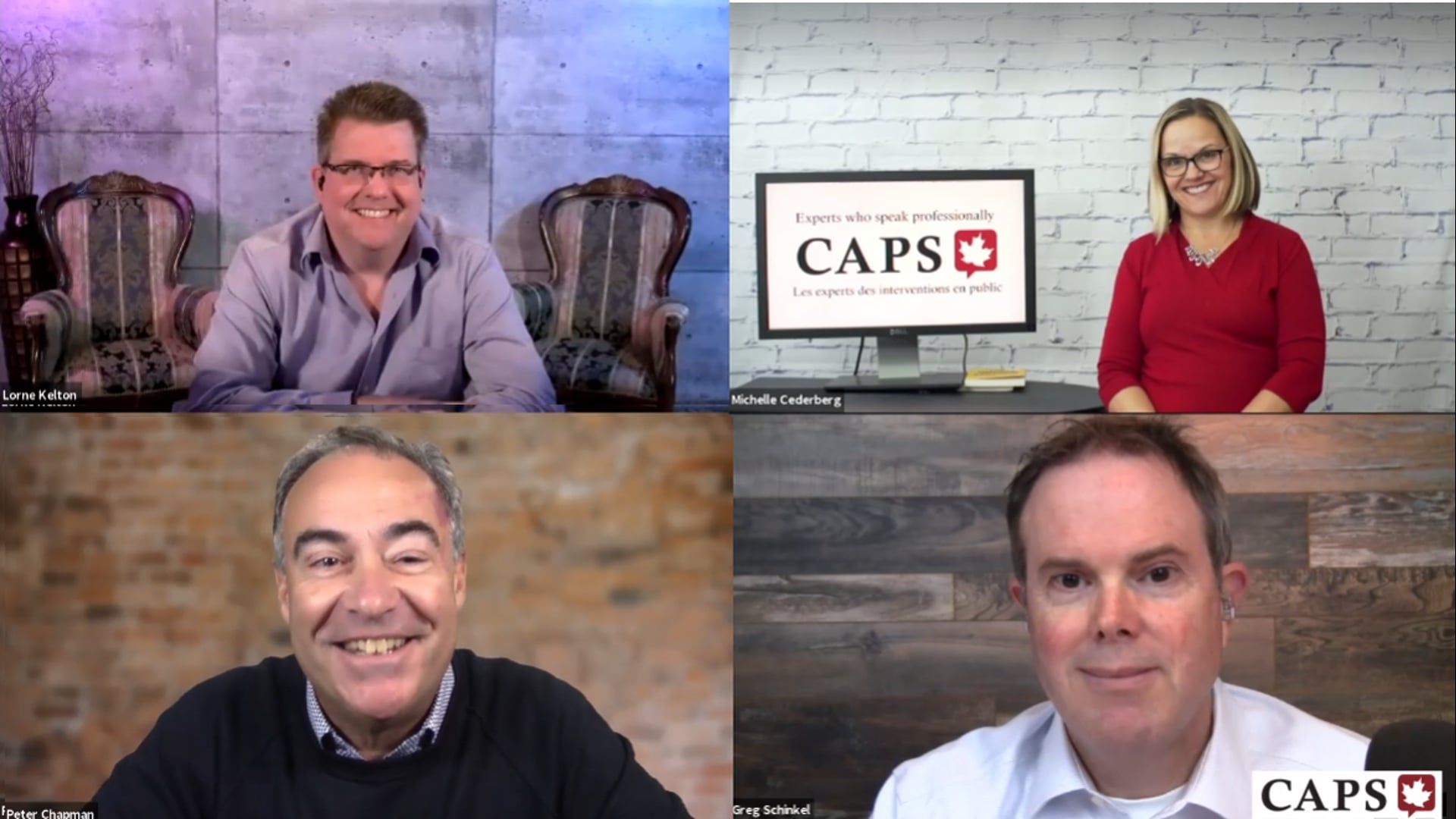 Throughout 2021 your national board has been working to make our association stronger for the future. We have received input from chapter leadership and others within CAPS to enrich the volunteer experience and focus on the elements of our strategic plan. The attached document outlines where we are going and we recorded the video to provide more context to the CAPS of the future.
We will introduce a less complex model for chapter governance that will reduce the administrative burdens for our chapter leaders.
We see an opportunity to provide support to chapters and our volunteers to reduce or eliminate some of the tasks that must be repeated regularly in each chapter.
Your national board will continue to develop national programming to support our members from coast to coast. The Unity project that was introduced in 2021 will be enhanced to include a number of national programming events to complement chapter programming.
Download the PDF for full details
If you have any questions you can contact any of us or use the feedback option on our CAPS national website
Peter Chapman
CAPS National president 2021
Greg Schinkel CSP
CAPS National president 2020
Michelle Cederberg CSP
CAPS National president 2022
Lorne Kelton
CAPS National vice president