Nominations for 2023/2024 CAPS Board of Directors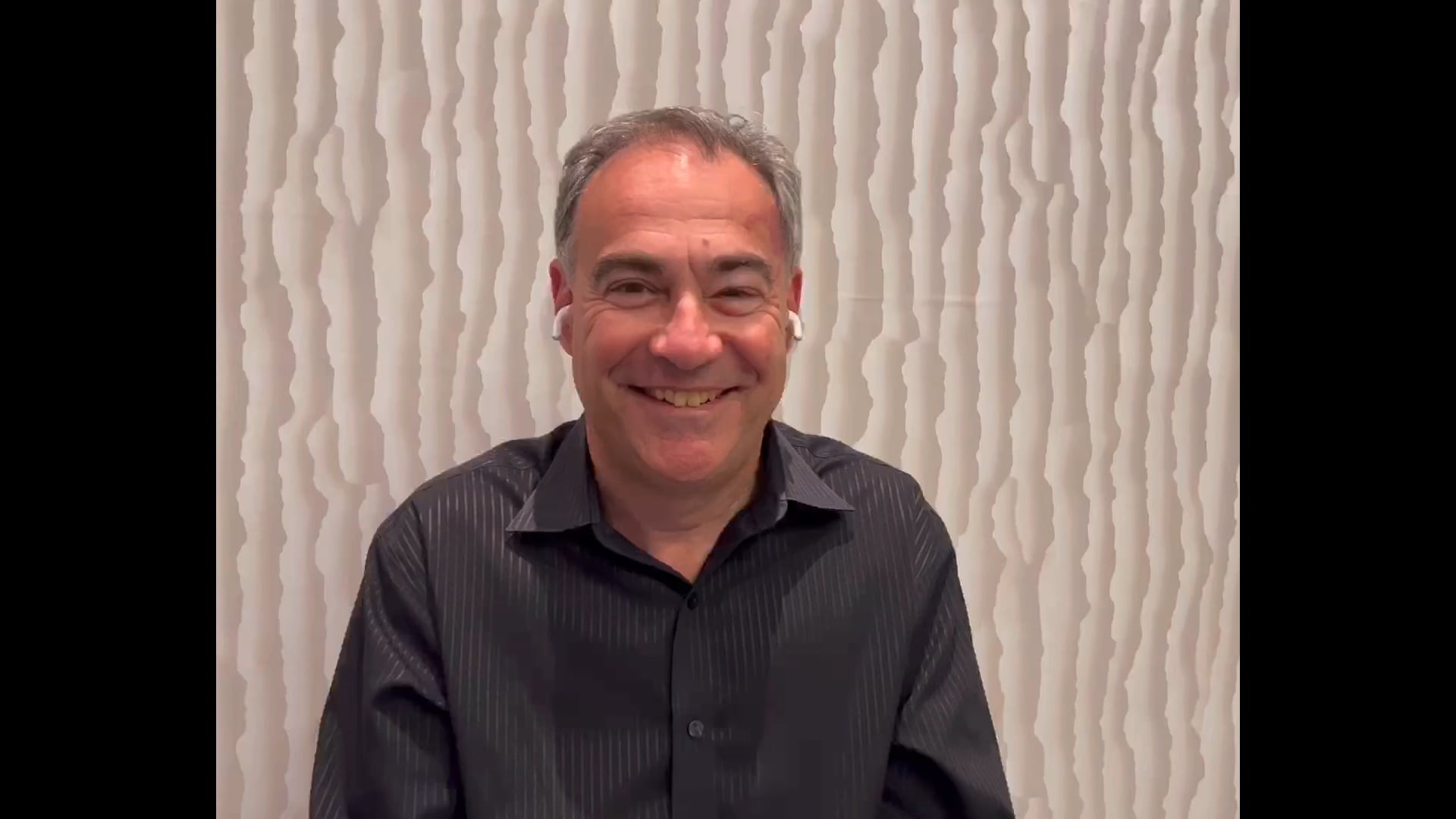 Nominations for 2023/2024 CAPS Board of Directors
Submission Deadline – Friday, July 15th, 2022 at 5:00 PM ET
La version française suit la version anglaise
It's that time of year again. It's time for you to reflect on our CAPS leadership and National Board of Directors. As you know, CAPS continues to grow because our members step up to take these leadership roles. This year we have five (5) available National Board of Director positions, each for a two-year term. This is a great opportunity for you to nominate a fellow CAPS member or to stand for nomination yourself. We are looking for people who want to make a difference and who have varied skills and backgrounds to serve on our board. Please check the details using the online nomination form.
Whether you wish to nominate a fellow CAPS member or to stand for nomination yourself, we are looking for certain passions and expertise that would contribute to the overall success of our Board's key initiatives. (These skills are not a requirement to run for Director but would certainly be helpful.)
If you are passionate about….
CAPS – Learn, Share, Grow, Belong
Collaborating with chapter leaders
Social Media strategies
Meaningful Communication with our members
Strategic Sponsor Partnerships
Attracting, Keeping, and Engaging our CAPS members
Marketing or Public Relations to prospective buyers
…And you want to have fun (and trust me, it IS fun!)
Then we would love to have you join the fabulous CAPS Leadership Team.
Please note that each nominee must include the names and contact information of three CAPS members in good standing. Ensure that you receive explicit permission from these individuals prior to submitting your nomination form.  The deadline for nominations is Friday, July 15th, 2022 at 5:00 pm ET. After the close of nominations, elections will be held by electronic ballot. CAPS members will receive a unique and secure voting ballot by email and can only vote one time.  The results of the online voting will follow at the close of the elections.
Directors-Elect will be announced after the results of the voting in July 2022, and become Directors at the CAPS Annual General Meeting in December for a two-year term.
If you have any questions about the process or the positions, please feel free to contact me at [email protected].
You, yes you, can make a real difference and help contribute to the future of this amazing association!
---
Appel de candidatures au conseil
d'administration de la CAPS 2023-2024
Date limite de soumission – vendredi 15 juillet 2022 à 17 h (heure de l'Est
Comme chaque année, c'est le moment pour vous de réfléchir à la direction et au Conseil national d'administration de la CAPS. Comme vous le savez, la CAPS continue de croître grâce à nos membres qui acceptent d'assumer des rôles de direction. Cette année, nous avons cinq (5) postes à pourvoir au Conseil national d'administration, chacun pour un mandat de deux ans. Vous pouvez proposer la candidature d'un collègue membre de la CAPS ou proposer votre candidature. Nous recherchons des personnes qui veulent faire une différence et qui ont des compétences et antécédents variés pour siéger à notre conseil. Vous trouverez de plus amples renseignements dans le formulaire de candidature en ligne.
Que vous souhaitiez proposer la candidature d'un autre membre de la CAPS ou la vôtre, nous recherchons certains intérêts et certaines compétences qui pourront contribuer à la réussite globale des initiatives clés de notre conseil. (Ces compétences ne sont pas obligatoires pour se présenter au poste d'administrateur/trice, mais elles seraient certainement utiles).
Si vous avez un réel intérêt pour les domaines suivants :
CAPS – Apprendre, Partager, Croître, Appartenir
Collaboration avec les chefs de chapitre
Stratégies de médias sociaux
Communications pertinente avec nos membres
Partenariats stratégiques avec des commanditaires
Attirer, conserver et engager des membres de la CAPS
Marketing ou relations publiques auprès des acheteurs potentiels
…et que vous voulez vous amuser (et croyez-moi, c'est vraiment amusant!).
Alors nous serions ravis que vous vous joigniez à la fabuleuse équipe de direction de la CAPS.
Chaque candidat(e) doit indiquer le nom et les coordonnées de trois membres en règle de la CAPS. Assurez-vous d'avoir eu l'autorisation explicite du candidat/de la candidate avant de soumettre votre formulaire de candidature. La date limite pour soumettre les candidatures est le vendredi 15 juillet 2022 à 17 h (heure de l'Est). Une fois la période de candidatures terminée, les élections se feront par vote électronique. Les membres de la CAPS recevront un bulletin de vote unique et sécurisé par courriel et ne pourront voter qu'une seule fois. Les résultats du vote en ligne suivront la clôture des élections.
Les administrateurs élus seront annoncés après les résultats du vote en juillet 2022, et deviendront officiellement administrateurs lors de l'assemblée générale annuelle de la CAPS en décembre pour un mandat de deux ans.
Si vous avez des questions sur le processus ou les postes, n'hésitez pas à me contacter par courriel à [email protected].
Vous, oui vous, pouvez faire une réelle différence et contribuer à l'avenir de cette association extraordinaire!