CAPS Montreal – Brand Power
September 11 @ 1:00 pm

-

2:30 pm

EDT
BRAND POWER. Get immediate clarity on your Brand identity & positioning through industry-tested exercises, frameworks, and strategies.
About this Event
Brand powerfully. Change your results.
How many times have you had to sell yourself or your business? Did you struggle to find the right words to intrigue, engage or persuade?
Are you able to express what really sets you apart from your competition?
Learn how to make a powerful impression that is unique to your voice.
Our Archetype Methodology has been proven for years on the global marketplace where renowned
companies use it to create meaningful brands. Coca Cola, Apple and Nike, for example, have based entire
Marketing Strategies on their unique brand DNA.
Get solutions that transform your brand message & appeal!
Join us on September 11th and you will:
✔ Discover your Archetype & how to use it to your advantage
✔ Learn about how industry leaders use Archetypes in their campaigns
✔ Realize how core beliefs, traits & values drive your behavior
✔ Participate in interactive discussions & exercises that will help you use Archetypes
✔ Apply your new insights to a personalized Mind Map
✔ Discover your Brand Blueprint & leave with a Brand Identity Model that you can refer to
The result?
You will brand more powerfully – and change your results.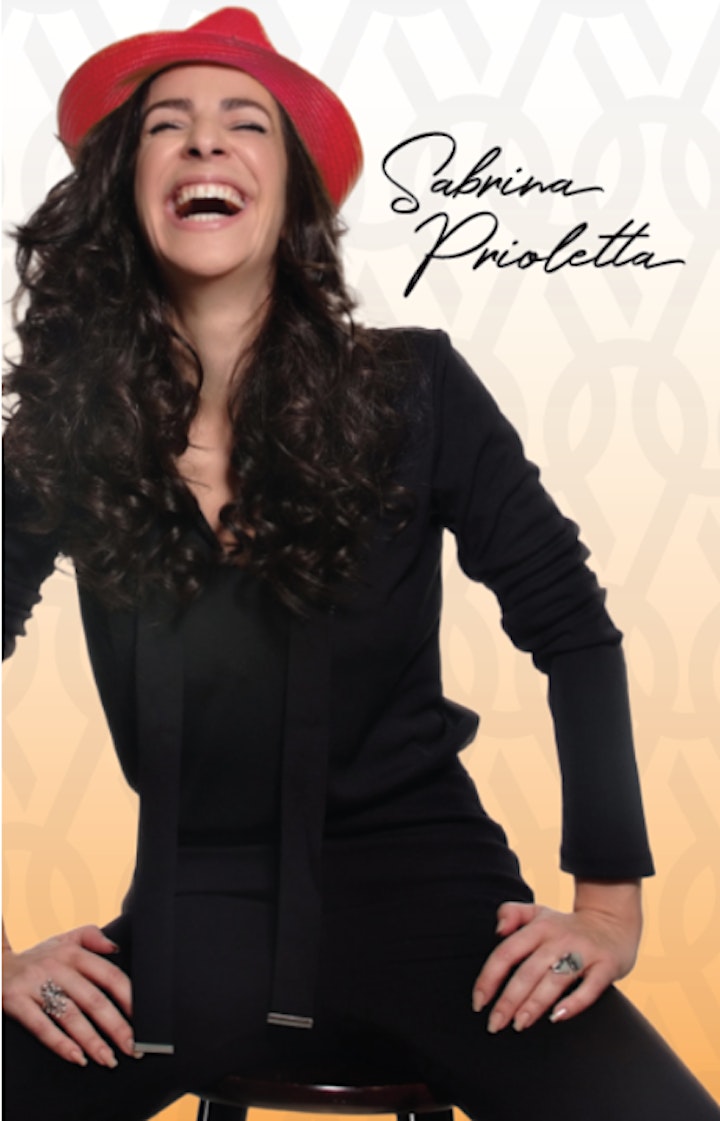 ABOUT SIVA
We work with people and organizations to want to ignite their brand voice – so that they can be seen, heard & understood.
Specialized in crafting brand identities, communication strategies, and interactive trainings – we are best known for defining the voice of your image.
SIVA was founded by Sabrina Prioletta, Marketing Strategist with over 20 years of corporate and entrepreneurial experience. She prides herself with award-winning campaigns and retail initiatives that have accelerated revenue growth on $60M+ portfolios.
A Certified Dale Carnegie Trainer, Sabrina also facilitates Communication, Leadership & Presentation-skill programs aimed at delivering value you can measure. She is a proud member of the Canadian Association of Professional Speakers.
WHAT ARE PEOPLE SAYING?
"Thanks again for a FANTASTIC presentation to the Bombardier Women in Leadership committee. The group absolutely adored you! Hope this helps them find their voice!"
Sarah Samynaden, Supervisor C.S., Bombardier Commercial Aircraft
"Excellent workshop on personal branding for BDC. Our attendees raved about Sabrina's passion and clarity. Her delivery was relevant for the audience and had a meaningful impact. Professional and enthusiastic … , would highly recommend!"
Hannah Kellett, International Relations Advisor, BDC | Business Development Bank of Canada