CAPS Alberta September 23, 2023 Super Saturday: Online Tickets
September 23, 2023 @ 9:30 am

-

12:30 pm

MDT
It's all about tools to help your business! Speakers on AI and sales, plus experts at tables. Get a new head shot too! Don't miss this one!
We have a GREAT meeting planned for you!
Speaker: Anthony Stears – The Telephone Assassin
Emcee: Kelly Falardeau
CAPS Alberta President: Robin O'Grady
Expert Tables: You get the opportunity for 2, 25-minute presentations at the tables of your choice. Each table is hosted by recognized CAPS experts on a variety of topics to help your speaking business.
Head Shots: Photographer Johanna will be set up to take head shots. You get your choice of photo for the amazing price of $35 for the first photo, and $20 for any photos after.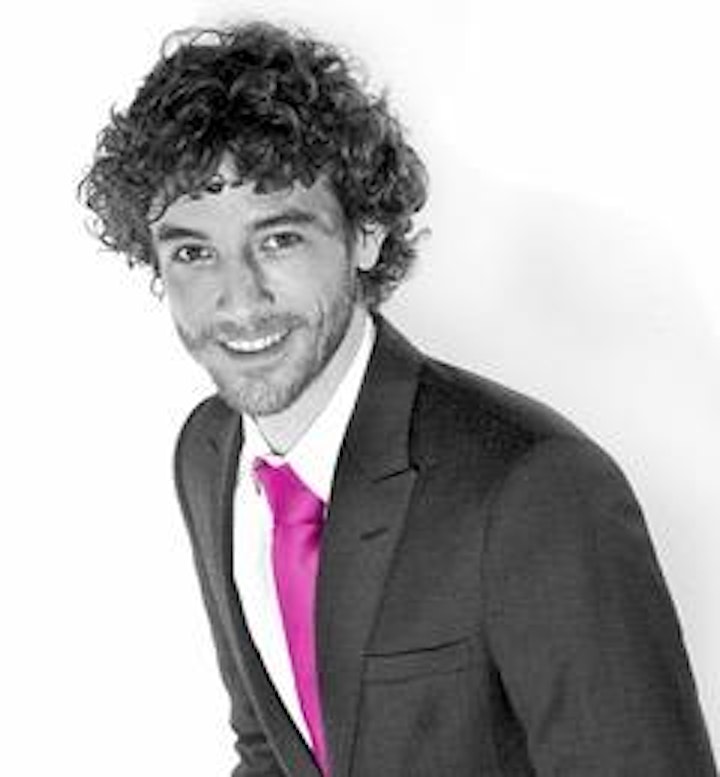 Anthony Stears – The Telephone Assassin
AI vs. Human Persuasion: Unleashing the Power of Authenticity for Explosive Sales Growth"
Discover how mastering the art of human-to-human interactions can supercharge your sales and strengthen business relationships.
Uncover the best speaker business model, through real case stories, that aligns with your sales goals and drive your successful speaking business.
Learn Anthony's '5 Conversation Stears' to wield persuasive language and drive action from your audience. Also, gain the "Assassin's Guide" to dominating telephone engagement for closing more deals.
About Anthony
Anthony Stears is better known as "The Telephone Assassin" and he's on a mission to get businesses talking again and stop people from hiding behind their emails and social media. As a conversational strategist he helps clients to get in front of more of their ideal customers and get more business from their existing clients.
Anthony found himself as the sales or marketing manager for 5 different companies all at the same time, with a growing waiting list of clients. After working closely with an NLP master trainer, Anthony began to run a Telemarketing Masterclass, teaching people to "fish for themselves". He also developed a selection of mini master-classes that would help people to Avoid Rejection, Get past the gatekeeper, Perfect their pitch and Build rapport fast over the phone.
Anthony works with business owners, sales departments, account managers and customer service teams. He provides them with a clear structure to follow, ways to stay motivated when making calls, prospect management awareness, techniques for closing more appointments, and "the art" of a perfect follow up call.
He believes that enabling you to take control of your conversations gives you the ability to make each call count. Anthony doesn't teach people how to sell, but simply shows them how to help their customers to buy.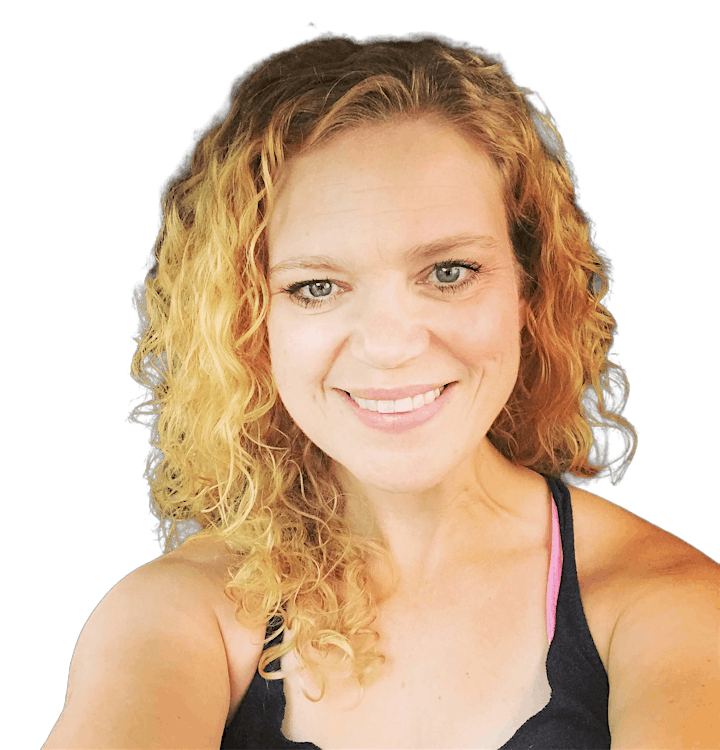 Robin O'Grady, CAPS Alberta President
Super Saturday President's Message
Robin is an international speaker, fitness professional and certified mindset coach. She's an expert in physical and mental wellness and is dedicated to delivering simple strategies and tools that make wellness achievable for everyone. She is passionate and committed to walking the talk every day, not only coaching her clients but showing them it can be done.
In addition to owning O'Grady Consulting, Robin is a group fitness instructor, dance instructor and martial artist. With her contagious energy and positive outlook, Robin's sessions are pumped full of uplifting and inspiring stories, where audiences walk away with revived vitality and heightened aspirations to meet their goals.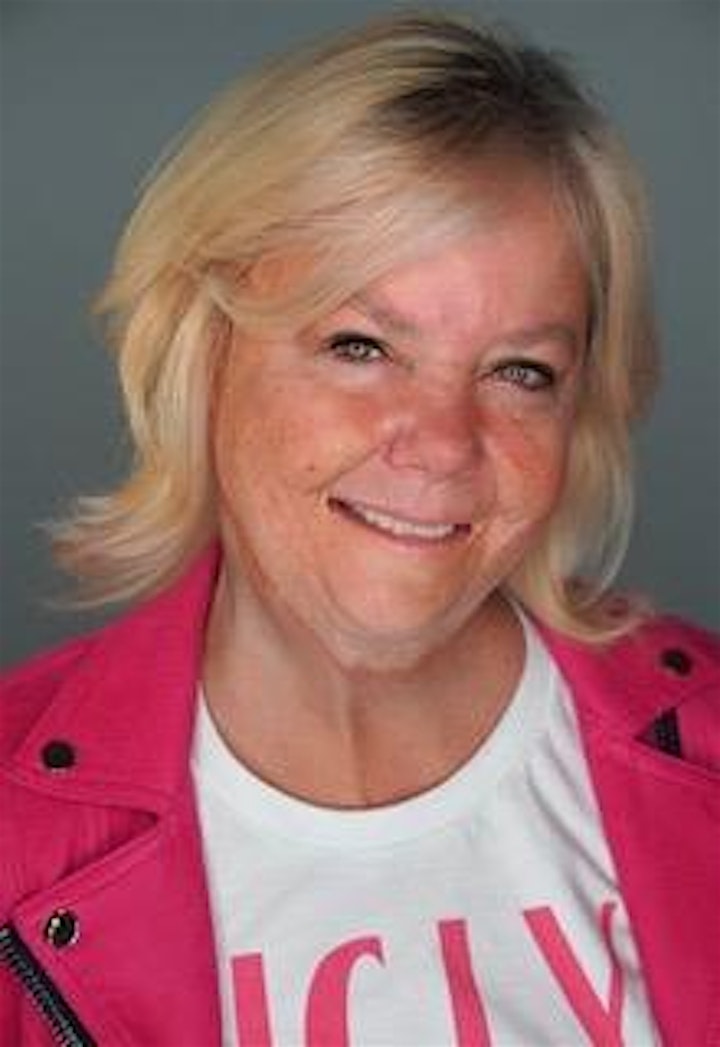 Kelly Falardeau, Emcee
AI Tools that will Rock your Speaking Business
Unleash your content creation superpowers in this fun presentation! Discover how AI can craft captivating speeches, dazzling presentations, social media sorcery, and storytelling wizardry. Level up your speaking game, become a content wizard and rock your speaking business! Kelly will teach you 5 of her favourite AI tools that have helped her to become more efficient, creative and happy.
About Kelly
Kelly Falardeau is a burn survivor since the age of 2 on 75% of her body. She found a way to go from near-death to success; from the ugly scar-faced girl to the TEDx stage twice, Fierce Woman of the Year, a 7x International Best-Selling Author, recipient of the Queen Elizabeth Diamond Jubilee Medal & YWCA Woman of Distinction. A documentary about her life story called "Still Beautiful" launched on TV plus Goalcast launched a video that has over 10 million views. Now she's a full-time Best-Selling Author Strategist, coaching people to become best-selling authors. In 2022 she was nominated for Entrepreneur of the Year and now has 2 podcasts called Grit, Guts and Courage and Landing the Gig