CAPS Alberta November Super Saturday
November 18, 2023 @ 9:30 am

-

12:30 pm

MST
Experts Allison Graham, Pamela Barnum, and Marc Haine share tips to prevent stress, create trust, and use AI for success!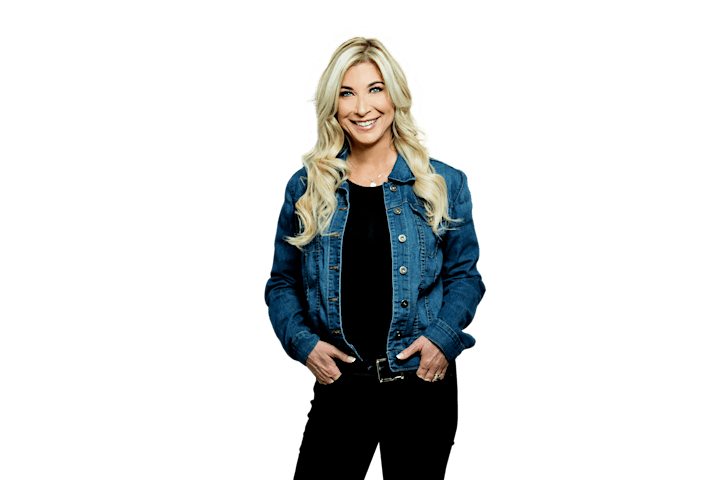 Emcee Pamela Barnum
TRUST: The Currency of Profitability
Having worked undercover as a drug enforcement officer Pamela weaves a unique set of experiences and insights into her talks. During her experience she learned real-world, proven techniques for building trust, even with drug dealers. Pamela feels trust is at an all-time low and people look for reasons to say "no" to you. Hence, Pamela will share how trust is the catalyst to negotiating better deals, building long-term relationships and get you to "yes", which all impacts your profitability.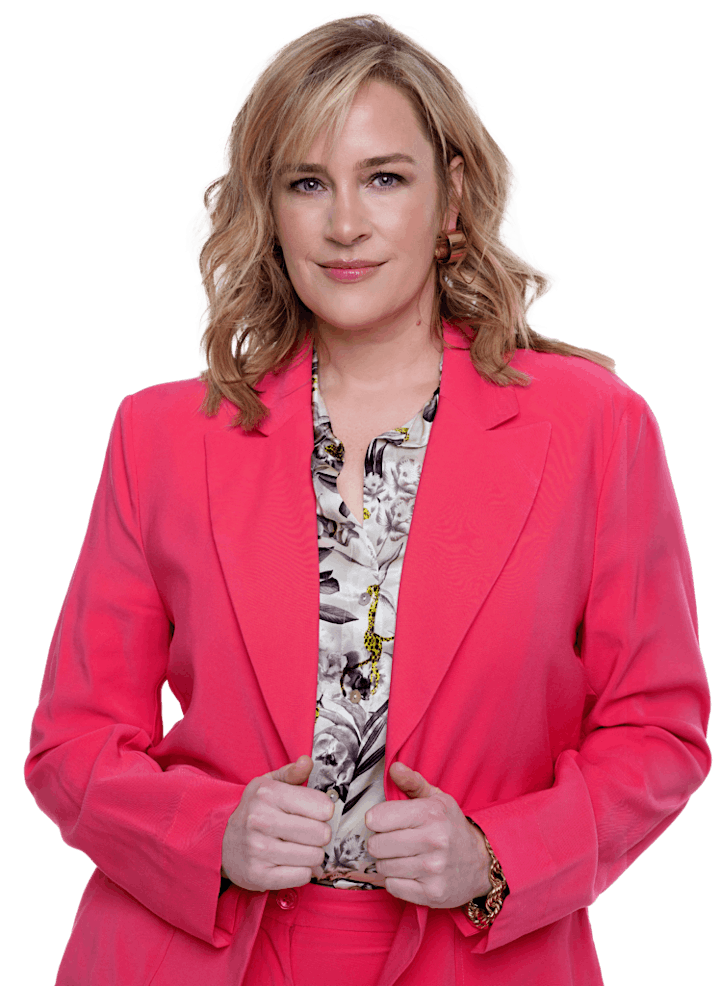 Allison Graham
The Stress Illusion: Defy the Lies that Make Life Harder than It Needs to Be
The way most of us learned to manage stress isn't working – if it was, stress levels would not be on the rise, nor would burnout rates and stress leaves be at all-time highs. As speakers on a mission to inspire others, it's important to eliminate destructive stress that creeps into our day-to-day lives so that we can perform at our best for our clients. To do that, I believe we need to explore a fresh approach to stress. Instead of focusing on managing stress, it's time to stop creating so much of it in the first place. In this keynote, you'll discover three illusions of stress and three ways to better navigate it! I'll challenge your thinking about stress and share fresh insights that you can apply right away.
TAKEAWAYS
A meaningful alternative to deal with stress compared to traditional healthy lifestyle choices, delegating tasks, and other productivity hacks that fall short to solve the stress puzzle.
A simple model to leverage empowering stress, better ride the waves of survival stress, and how to stop creating destructive, overwhelming stress in your days.
The importance of emotionally detaching from your bank account, the number of gigs on your calendar, and other business metrics to climb out of tough times.
3 easy-to-apply techniques to neutralize destructive stress when it happens.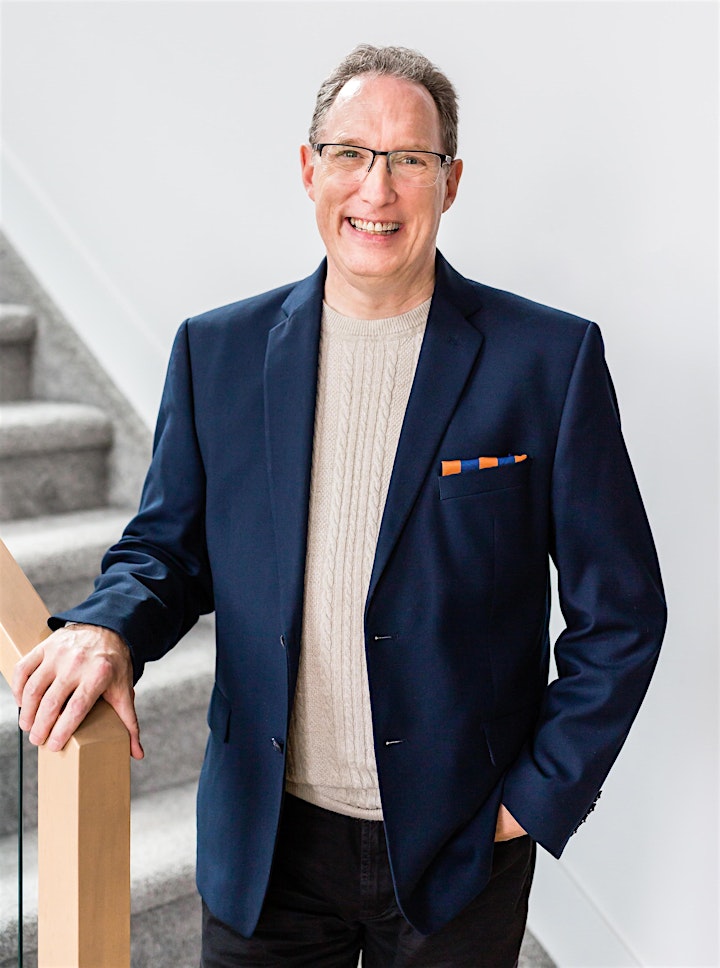 Marc Haine
The Speaker's Next Frontier: How Generative AI is Reshaping the Speaker Industry Landscape
It's here!!!
Whether you like it or not, generative AI is here, and it's changing the world.  With live, real-time demonstrations, Marc Haine takes us on a deep dive into the revolutionary potential of Generative AI for crafting compelling content, fine-tuning presentations, and reshaping marketing and outreach strategies.
Discover the plethora of cutting-edge tools, techniques and insights to stay ahead in this new generation.
In this session, we will:
Uncover how to leverage AI for content creation, from dynamic speech scripting to tailored marketing content
Explore a curated selection of tools and techniques to get generative AI working for you
Gain insight into balancing the human touch with AI to maintain authenticity while capitalising on the innovation.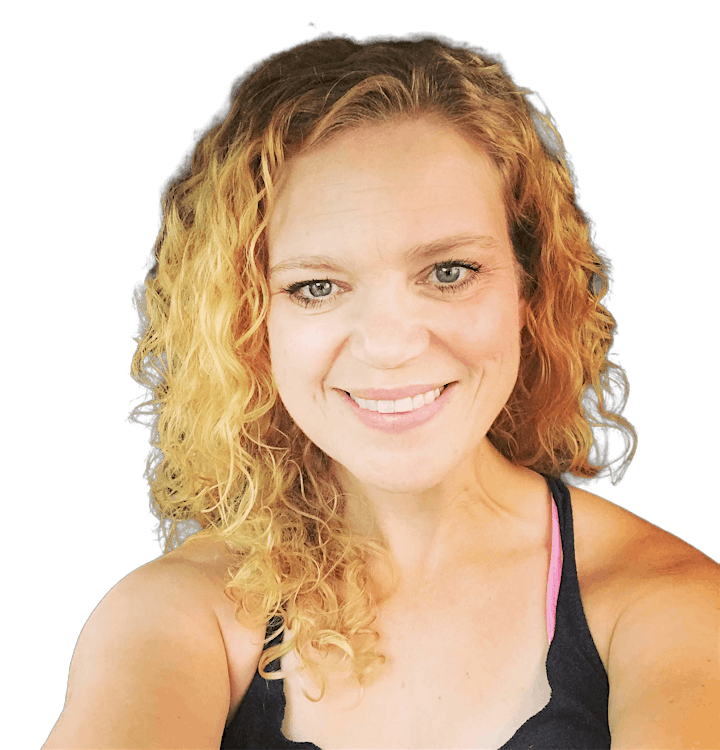 CAPS Alberta President Robin O'Grady
Robin's final presentation as President!
Robin is an international speaker, fitness professional and certified mindset coach. She's an expert in physical and mental wellness and is dedicated to delivering simple strategies and tools that make wellness achievable for everyone. She is passionate and committed to walking the talk every day, not only coaching her clients but showing them it can be done.