CAPS Alberta June 10, 2023 Hybrid Super Saturday: Virtual Tickets
June 10, 2023 @ 9:30 am

-

12:30 pm

MDT
Learn how to stand out with CAPS National President Lorne Kelton, and how to think like a media company with expert Rob LeLacheur.
Join us in person or virtually for the last Super Saturday before the summer break!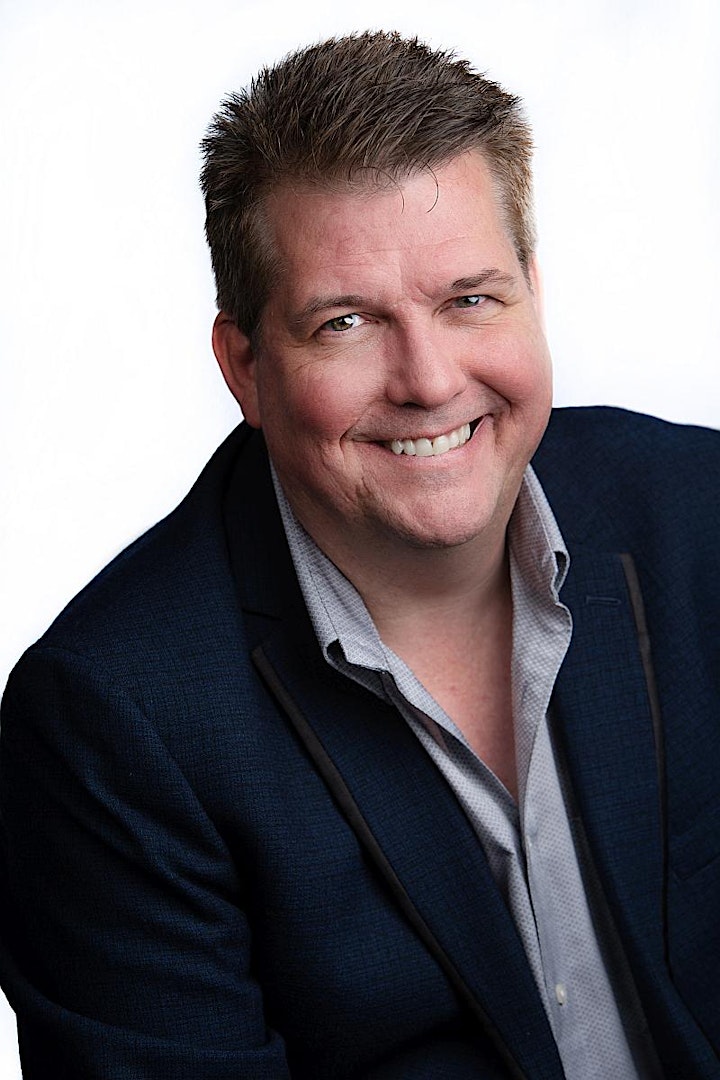 Lorne Kelton, CAPS Canada President
Talk is Cheap: The Expertise Imperative
Our job on the platform is not to tell our audience how to think but rather to give them questions to think upon.
Your value as a speaker rests in your ability to deliver actionable ideas through a combination of effective storytelling and stagecraft.
Of you are not painting vibrant mental pictures or slaughtering sacred cows, then you will quickly fade from memory.
By converting your words into a multi-sensory experience, you will evoke the emotional responses necessary to unleash your expertise.
About Lorne
As president of ThinkShift Performance Solutions Inc., Lorne works with individuals and organizations to develop their Critical Thinking and Behavioural Leadership skills.
Lorne is an author, thought leader, and noted expert on personal productivity who has spoken and consulted across North America and Europe.
He is the author of several books on professional development, including 1. IFRAME: A Manager's Guide to Critically Balanced Thinking, 2. Powerful Communication: Never Be Stuck for Words Again, and 3. Unstoppable Confidence: What Would You Do If You Knew You Couldn't Fail.
Lorne is a 20-year member of the Canadian Association of Professional Speakers (CAPS) and currently serves as its national president. He was previously president of the CAPS Foundation and has served as president of CAPS BC.
When not on the platform, Lorne can usually be found performing in film or theatre projects or working as a producer of independent film productions.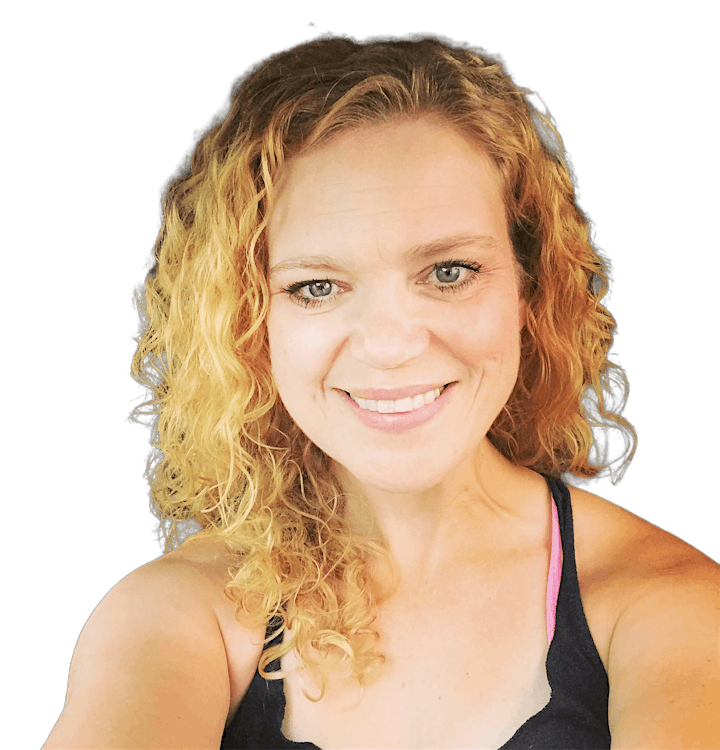 Robin O'Grady, CAPS Alberta President
Super Saturday President's Message
Robin is an international speaker, fitness professional and certified mindset coach. She's an expert in physical and mental wellness and is dedicated to delivering simple strategies and tools that make wellness achievable for everyone. She is passionate and committed to walking the talk every day, not only coaching her clients but showing them it can be done.
In addition to owning O'Grady Consulting, Robin is a group fitness instructor, dance instructor and martial artist. With her contagious energy and positive outlook, Robin's sessions are pumped full of uplifting and inspiring stories, where audiences walk away with revived vitality and heightened aspirations to meet their goals.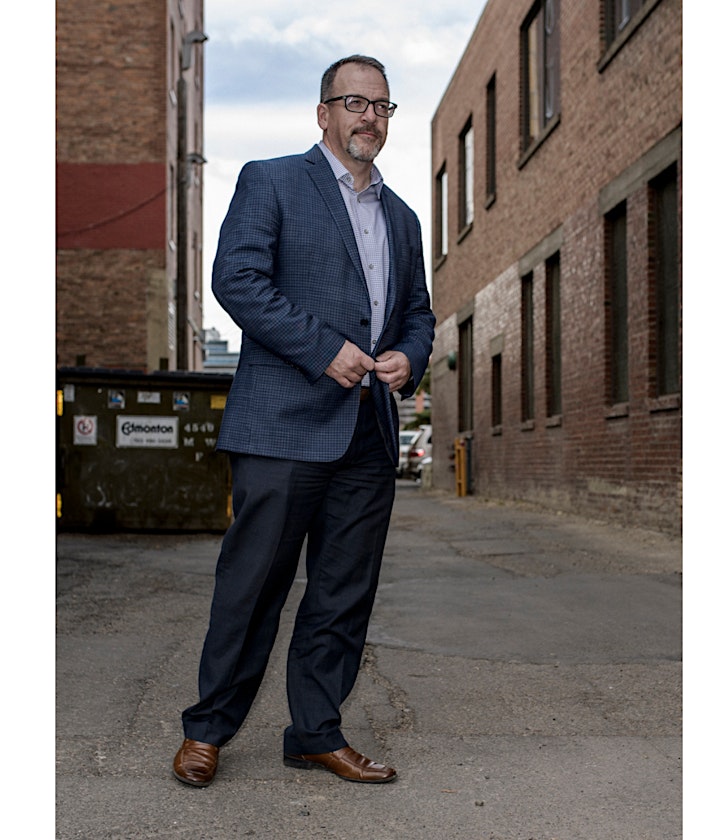 Rob LeLacheur, Owner, Road 55
Think Like a Media Company
In this presentation, Rob will uncover what you need to do to adopt a media company mindset, further establishing your thought leadership while gaining greater visibility and credibility.
By the end of this presentation, you'll have a deeper understanding of how to think like a media company and be equipped with the tools and strategies needed to create content that helps you stand out in your marketplace.
This approach can provide numerous benefits for professional public speakers, including increased authority and recognition, leading to many new and more significant revenue opportunities.
It can also help speakers build connections with existing and new communities and new potential partners, resulting in new opportunities for collaboration and further growth.
About Rob
The owner of Road 55, helps businesses and organizations develop the mindset of a media company. With over 25 years of experience in media, entertainment, and event planning, Rob deeply understands media brand building and the power of storytelling. All focused on helping businesses achieve their goals.
At Road 55, Rob and his team work with clients to create original and engaging content that connects with their audience, using a variety of mediums such as video, podcast, social media, and newsletters. Rob's presentations are interactive and filled with practical tips and real-world examples, giving audiences a clear roadmap for how to create content that captivates and connects.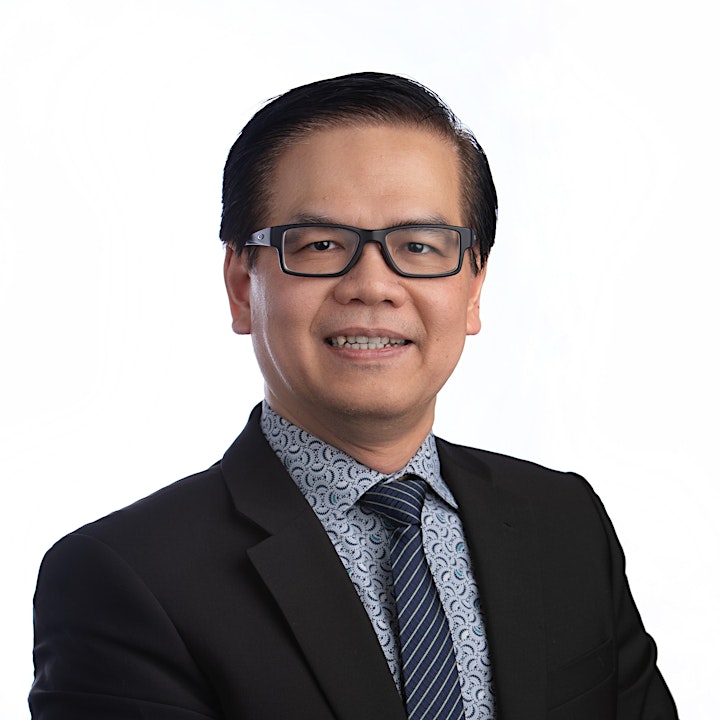 Dune Nguyen, Emcee
Nurturing Growth in Yourself and Others
Be inspired to creatively nurture growth within yourself and others, both personally and professionally!
About Dune
A grateful Canadian, Dune values the insights gained from having lived in wartime Vietnam and two refugee camps in Indonesia. Building a wonderful life in Canada has been a great learning journey.
Committed to learning and sharing, he has facilitated more than 70 different courses on leadership and management for thousands of professionals at hundreds of organizations.
Passionate about leadership and creativity, he helps leaders grow and innovate.
Dune also enjoys performing live music, photography, videography, and producing virtual events.
He is a 14-year member of the Canadian Association of Professional Speakers (CAPS).
Dune is happy to live in the Greater Edmonton Area with his wife and their two sons.