April 3rd CAPS Toronto Event
April 3, 2023 @ 6:00 pm

-

9:00 pm

EDT
Curious about speaker tours? And do you want to make sure that you deliver an engaging experience every time? Join us to learn how!
Join CAPS Toronto LIVE and in-person at Dave & Busters (120 Interchange Way, Vaughan, ON, L4K 5C3) to hear two speakers: Charmaine Hammond, CSP and our CAPS National President Lorne Kelton.
Join us for our April 3rd event – it's going to be awesome!
Speaking Topics / Descriptions
Charmaine Hammond: Profitable Speaking Tours
Filling your calendar with single speaking events can be an exhausting and expensive approach because there is a lot of wasted time when travelling (getting to different airports, waiting in line-ups, sitting in Ubers/taxis and hotel rooms).
Your time is extraordinarily valuable. If you're like most speakers and authors, you're working both "on" and "in" the business.
There's good news! You can change the singular booking approach and wrap other speaking (and engagements) around opportunities that you're already confirmed for and travelling to. You can learn to make way better use of your time, create more energy around your speaking, and optimize your visibility and exposure.
Don't miss out on this opportunity to:
• Learn to turn one event into at least 3 more events through profitable speaking and media tours
• Create an in-person mini tour EVERY time you get booked to speak
• Understand the basics and then work towards how an in-person speaking tour can be customized to your desired audience, speaking business model and goals
• Dive into the step-by-step actions of creating YOUR speaking tour, right there during the class!
• Learn techniques to find communities and groups of champions to help you amplify your speaking message and marketing
• Hear about one of Charmaine's favorite strategies and apply it right in the room (bring your cell and/or laptop as you will be tapping into your LinkedIn for this exercise)
Lorne Kelton, Talk is Cheap – The Expertise Imperative
Our job on the platform is not to tell our audience how to think, but rather to give them questions to think upon. Your value as a speaker rest in your ability to deliver actionable ideas through a combination of effective storytelling and stagecraft. If you are not painting vibrant mental pictures then you will quickly fade from memory. By converting your words into a multi-sensory experience, you will evoke the emotional responses necessary to unleash your expertise.
The evening session at Dave & Busters from 6pm to 9pm will include (FREE for CAPS members):
An value packed evening with two engaging speakers with topics that will help you grow your speaking business.
Plus, opportunities to network while enjoying the free buffet of food (included).
Here is the evening agenda:
6:00 – 6:45pm – Informal networking
6:45 – 7:00pm – Formal welcome
7:00 – 7:45pm – Speaker Charmaine Hammond – Profitable Speaking Tours
7:45 – 8:00pm – Break
8:00 – 8:45pm – Speaker Lorne Kelton – Talk is Cheap
8:45 – 9:00pm – Closing remarks (with a special prize draw!)
Along with the great programming, there will be a delicious buffet of hors d'oeuvres (vegetarian options included), unlimited coffee, tea, pop, water, and a bar where you can purchase other beverages too.
Tickets for the evening session :
CAPS members: FREE!
Non-members: $87 + HST
Did you know? Dave & Busters just a 10-minute drive away from our old location and is accessible by public transit! Plus, our meeting room is nice and calm and quiet, free from the louder noises in the main portion of the restaurant and arcade.
Note: As this is a live event; no recordings will be available afterwards! You have to be there or be square, steeped in #FOMO! 🙂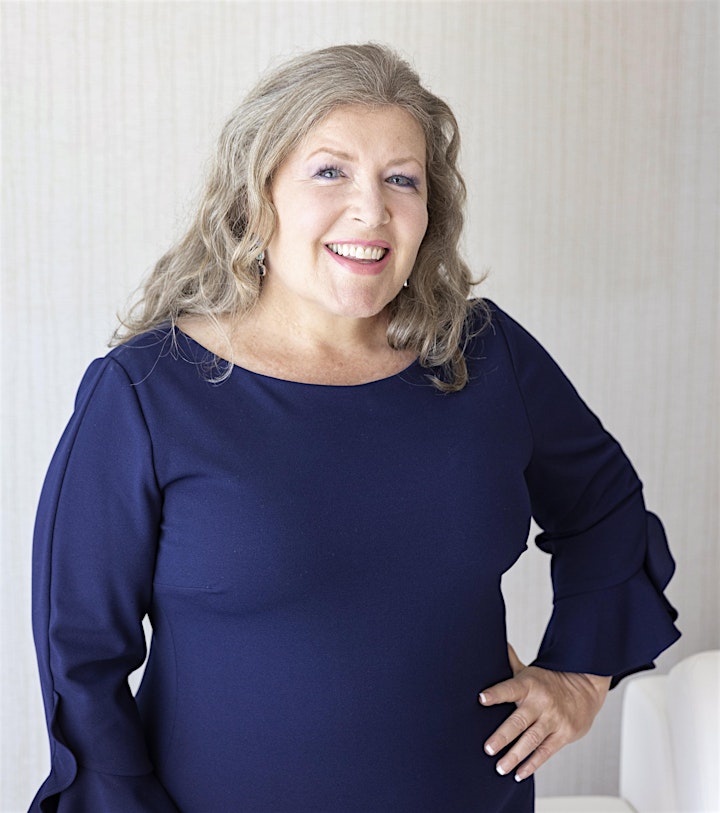 Charmaine Hammond, CSP
Charmaine has been in the business of creating impact and raising dreams for more than 25 years through teaching the principles of collaboration, partnership, and sponsorship. She owns two businesses, Hammond International Inc. (opened in 1997) where she speaks to corporate, government, business and non-profit organization audiences on conflict resolution, communication and resilience the other, Raise a Dream, where she helps entrepreneurs bring their projects to life through collaboration and sponsorship. She has presented to more than ½ million people around the globe via in person events, and just as many through virtual events.
She is a Certified Speaking Professional and 11x best-selling author, Charmaine shares her unmatched speaking, sponsorship, and entrepreneurial experiences with business owners, authors, and speakers looking to expand the funding and reach of their projects.
She is Executive Producer of the award-winning Back Home Again movie which features a star-studded voice cast including Michael J. Fox, Catherine O'Hara, Tantoo Cardinal, Eugene Levy to name a few and she secured a video testimonial for the film from Prime Minister Trudeau.
It takes a team to raise a dream, and Charmaine will share some tips to help you raise your dream speaking tour!
ID: Photo of Charmain Hammond, a white woman in a dark navy-blue dress. She is smiling.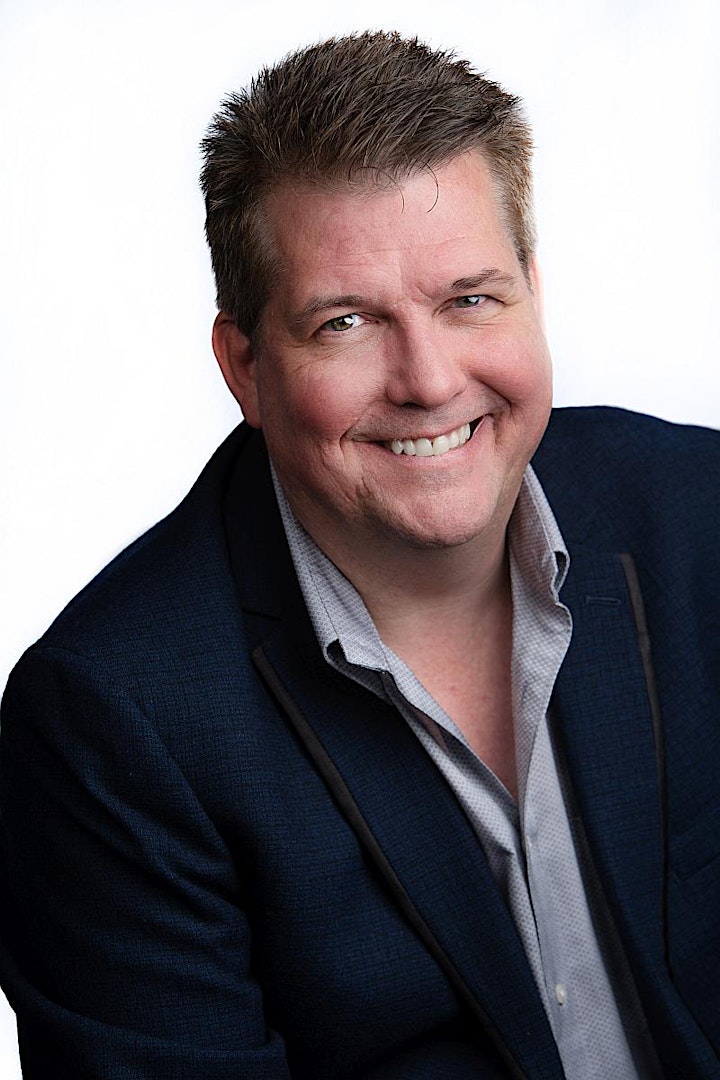 Lorne Kelton, M.Ed.
Lorne is president of ThinkShift Performance Solutions Inc., a boutique consulting firm where he works with individuals and organizations to develop their Critical Thinking and Behavioural Leadership skills.
He is the author of several books on personal and professional development, including IFRAME: A Manager's Guide to Critically Balanced Thinking. When not on the platform, Lorne can usually be found performing in film or theatre projects or working as a producer of independent film productions.
Lorne currently serves as national president of the Canadian Association of Professional Speakers (CAPS), where he has been a member for over 20 years. He was previously president of the CAPS Foundation and has served as president of the BC chapter of CAPS.
ID: Photo of Lorne Kelton, a white man in a suite black jacket and blue button up shirt. He is smiling.